---
Worship in the Auditorium building resumes Sunday, March 18.
Building Dedication Service and Luncheon will be Sunday, April 15.
You are invited to join us for a special time of celebration!
Sunday Mornings at 10:30 A.M.

March 18 - First service in our newly restored sanctuary
March 25 - Palm Sunday - Celebrating the triumphal entry of Jesus into Jerusalem days before He was crucified.
April 1 - Easter Sunday - Celebrating the resurrection of Jesus
April 15 - Dedication of newly restored sanctuary - Special Message by Reverend Eddie DeHondt.

Come celebrate with us!
---
Welcome to our web site!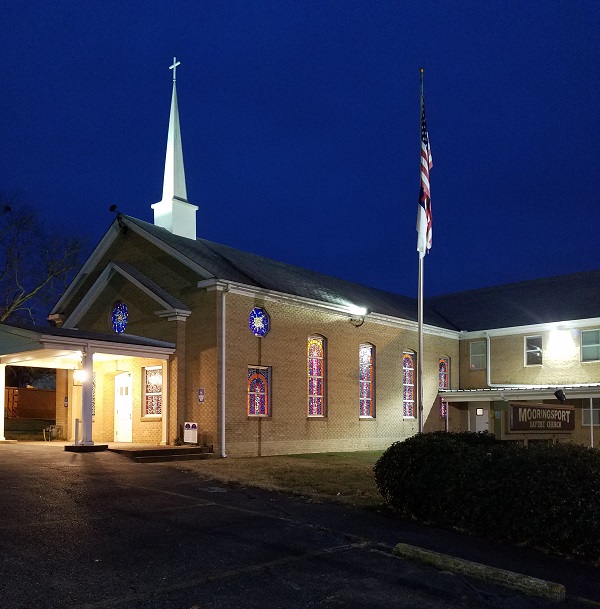 ---
We invite you to come worship the Lord Jesus with us.
Check out the Sunday Bulletin for current information and events.
Check out the Messages & Podcasts for the Sunday Sermons.
---
"Oh give thanks to the LORD, for He is good;
For His lovingkindness is everlasting.
Let the redeemed of the LORD say so."
Psalm 107:1-2 (NASB)
---
---
Photos of our Church and events!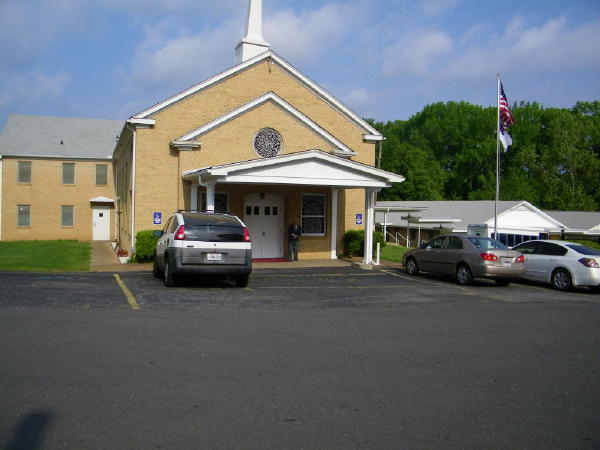 ---